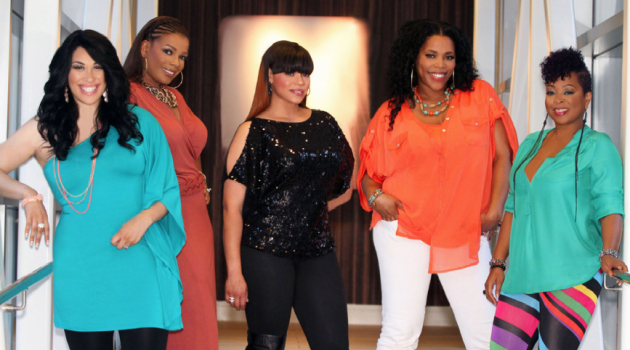 In the season finale of R&B Divas the Divas perform at the Essence music festival.
Syleena's  sister is banned for talking mess about Cafe Du Monde.. She's is the ONLY one I have ever seen twist they face up at some beignets from Cafe Du Monde…. Syleena's Sister….you're banned from New Orleans.
After a lackluster performance at the Essence Fest, they celebrate with dinner and discuss a tour.  It was evident, being they couldn't get through he conversion without Keke running off, and some other dissection that a tour probably wouldn't be happening.
So that's it for season 1. I did enjoy it, and would like to see a season 2, but I'm curious as to how their dynamic would be developed in a way that's entertaining.
Who knows? We'll see.
Click the Link to Watch the Season Finale of R&B Divas.
R&B Divas Full Episode 8 | R&B Divas | TVONE.TV.
Comments
comments